New academic semester, new challenges
As the new academic semester is about to begin next week, I will teach a basic sewing class for my BFA students. This is a new challenge for me, as I have never taught sewing or patternmaking classes, but also for the students, most of whom do not know… View Post shared via WordPress.com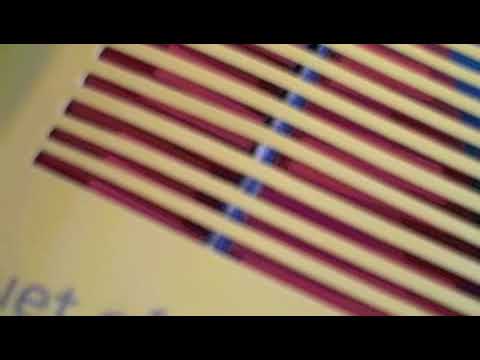 Interview in Artefacto 2 by Julieta Muñoz (Escuela...
Recently I was interviewed by my colleague and good friend Dr Julieta Muñoz for Artefacto 2, the Escuela de Artes Plásticas of Puerto Rico's online magazine. Muñoz's narrative is, as always, entertaining and insightful at the same time: through her words… View Post shared via WordPress.com
"Loneliness is the human condition. Cultivate it. The way it tunnels into you..."
– White Oleander  (via ultraa-violett)
8 tags
12 tags
11 tags
11 tags
9 tags
8 tags
9 tags
10 tags
8 tags
5 tags
5 tags
5 tags
6 tags
7 tags
Current Developments
It has been a while since I've posted anything here, but I have been pretty busy with new developments: I have been chosen as part of "The New Generation" designers that will show this September at Puerto Rico High Fashion Week. This is an honor and I… View Post shared via WordPress.com
showstudio.com →
Lane Crawford A/W 2012 shot by Nick Kn.ight
Marian Toledo →
4 tags
Raf Simons puts doubts at rest with first... →
4 tags
Raf Simons for Christian Dior →
Fashion skills 1: Help, I can't draw!
Fashion skills 1: Help, I can't draw! A couple of days ago, a fashion student asked me how she could produce a fashion portfolio if she's not very skilled at drawing. I told her, quite simply, that she had to practice endlessly her drawing skills and I suggested a list of fashion illustration… View Post shared via WordPress.com
6 tags
Of internships: the benefits of fashion... →
6 tags
Latha ann am Beatha (A Day in the Life)
nasithean: A Scottish Gaelic translation of A Day in the Life by The Beatles. Leugh mi na naidheachd an-diugh, o bhalach Mu dheidhinn fear a bha fortanach a rainig an ìre Agus ged a robh an naidheachd brònach Uill, thàinig gàire orm Chunnaic mi na deilbhe Spreidh e mach intinn ann an càr Cha do mothaich e gu robh na solais air a' tharrachadh Bha sluagh a' seasamh agus a coimhead Chunnaic...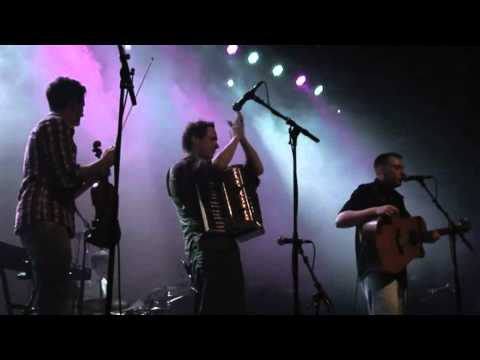 6 tags
Fashion Skills 1.2: I can draw better, but I still... →
For the second article in this series, I'll address the most common problem fashion students have with drawing in general (and it is more common than the problem faced on Fashion Skills 1!): they can draw somewhat, but human proportions just elude them.
7 tags
Help, I can't draw! →
"First, if you're planning on entering a fashion school or fashion design department you NEED to be able to draw well. I don't mean senseless doodling (although that is quite useful at times), but to understand the notions of basic drawing principles. More importantly, after conquering basic drawing skills, you must be able to draw the human body effortlessly. Knowing the proportions of the...